Back in April (I know, APRIL!), I was out of town for 3 weeks. I went to Haida Gwaii, the Kootenays as well as Atlin & Dease Lake. Atlin is a town in northwest BC that is only accessible via Yukon. We flew into Whitehorse and then drove down. Dease Lake is also very remote (and a ~6h drive from Atlin, through Yukon and BC via the Alaska Highway). We also made stops in Watson Lake (Sign Post Forest), Teslin (where I begged the waitress for the password to their WiFi) and Liard Hotsprings (which I almost visited in November, but there wasn't enough time). It was an incredible experience to see such remote parts of the province and visit towns with a population of less than 500. Oh, not to mention the fact that there is zero cell phone reception in any of the above mentioned places (except Whitehorse) ;D
Leaving Whitehorse for Atlin
Atlin Lake- the largest lake in BC. Still frozen in late April.
An adorable little town. Atlin was an exotic tourist destination in the 1920s after the gold rush, since there were no roads, all visitors had to travel by boat via rivers/lakes!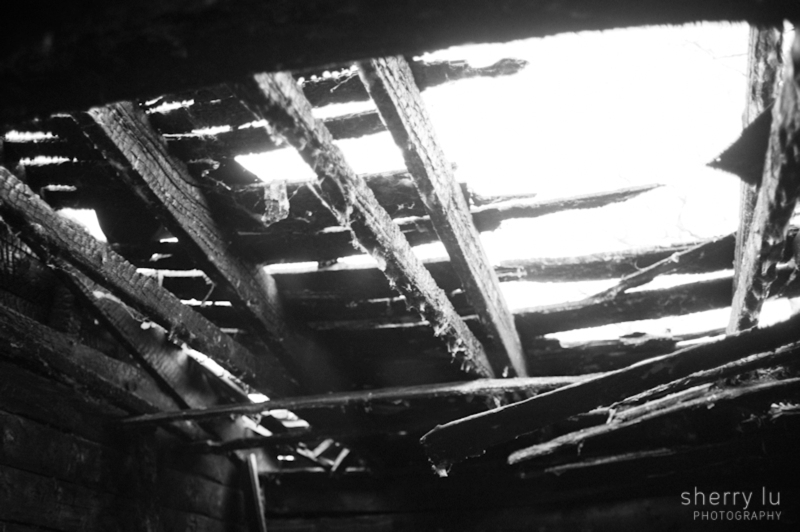 Still super bright out at 9:08pm in April…
Moose!
Totally normal. Grazing in the middle of the highway!
Sign Post Forest in Watson Lake 🙂
Bison!!
The boardwalk leading to the Liard Hotsprings