My second trip in February brought me to Port Alberni, Tofino, Ucluelet and Bamfield. It was my first time going to the west coast of Vancouver Island, and THAT is where the beaches are! No wonder the 'beaches' in Vancouver aren't sandy at all. All the good waves crash on the most westerly (?!) coast.
Stopping over in Coombs.
Visiting Cathedral Grove.
Catching the sunset in Tofino. Breath-taking…
We got to take a float plane from Tofino-Ahousat. Coolest/scariest experience of my life…
On the road to Bamfield, driving on a logging road.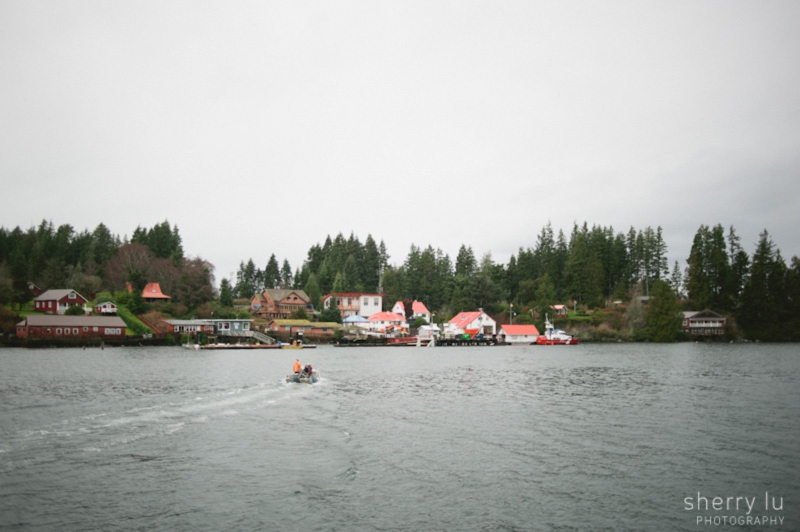 After our shows in Bamfield, we were taken to the local aboriginal tribe and briefly shown around. This is Wish-key, who is the speaker of the chief, and he told us some interesting stories!