Back in February, I went on three trips for work. This was the first trip. We flew from Vancouver-Bella Bella and spent a few days there. Then we flew Bella Bella-Port Hardy and did some shows in Port Hardy & Port McNeill. Then we had to fly Port Hardy-Bella Coola (with a layover back in Vancouver). All within a week 🙂 It was pretty incredible to spend some time on BC's central coast. We experienced mostly rain, but there was some sun here and there 🙂
This wasn't the plane we took, but I thought it looked really cute 🙂
This is the inside of the Bella Bella airport. One of the smallest I've been to, so far…
This place is excellent! 🙂 I highly recommend Cafe Guido if you're ever in Port Hardy.
Our rental van had a built-in DVD player… WHAT? :O
A sunny morning in Port Hardy!
This was taken with my 20mm lens, after I had fallen (black ice!) and totally broke my lens.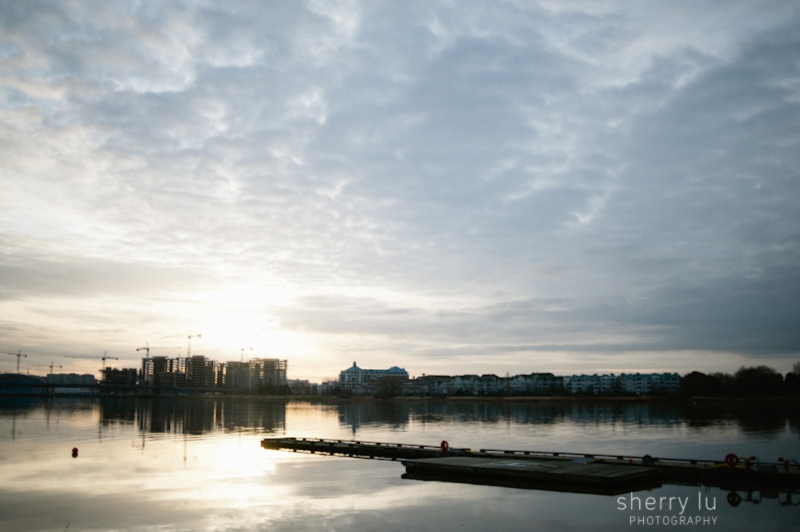 I love it when there are low lying clouds/fog bits. So mystical.
Flying home. Absolutely gorgeous.