The weather forecast called for good weather, which is a rarity in Vancouver in the early spring time, so I NEEDED to do a photoshoot. A few phone calls, texts and tweets later, I was going to meet Leigh the next afternoon for a quick impromptu shoot 🙂 If she looks familiar, it's because I photographed her for my 50s meets 20s shoot too. Leigh would make a great flapper.
We started in a grassy area right around English Bay…
I blame Leigh for my current obsession with TOMS shoes…
Workin' it.
A quick change later, and we were still rocking on.
🙂 As I was editing these, I noticed her resemblance to Kate Hudson. Someone tell me they see it too!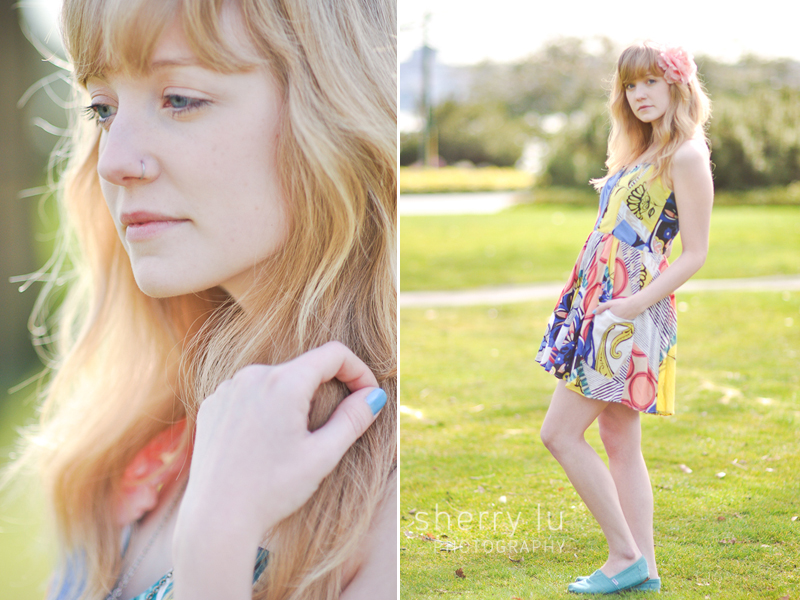 One last change, and off to the beach we went!
I love light at the beach <3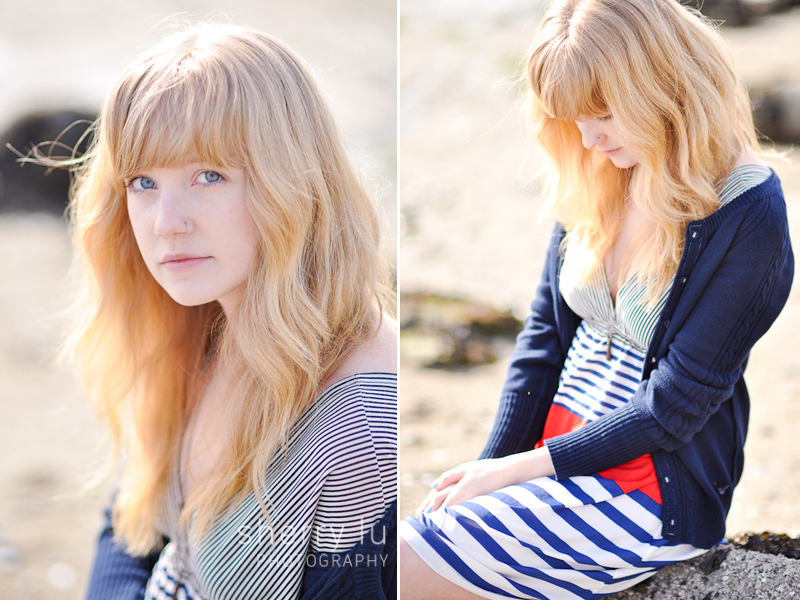 Light like this makes me so so happy.
🙂 Yay! Thanks for Leigh for entertaining my crazy whims on such notice!! 🙂 I had so much fun photographing you.