In April, I had another opportunity to go visit Portland (again). My old coworker/friend, Cail, wanted to visit Portland, and who better to ask? 🙂 Case in point: when we got off the train, and were walking to my friend Paul's work, we were stopped by 2 ladies who asked for directions. Guess who was able to offer them advice? Yah, me. Haha. I know that city too well.
Despite being to Portland 3 times before this trip (excessive, I know), I had never been to the Chinese gardens. But I went with Cail this time, and boy was it AWESOME.
Loved all the flowers in the garden 🙂
Cail!
Walking across this "bridge" made me really nervous.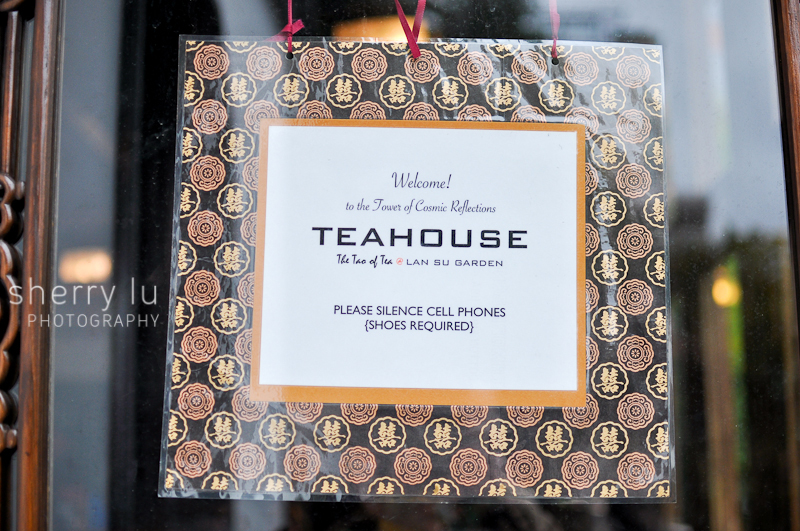 We also visited the tea house 🙂
OH. We also went to Cupcake Jones. 🙂 This was a s'mores cupcake.
On our last day, Dan picked us up and took us over to the NE to eat lunch at Bunk Sandwiches.
My tuna melt 🙂
Paul and Dan both got the pulled pork sandwich. They said it was really good.
We also got dessert at Pix Patisserie!
Dan, looking contemplative?!
Paul, who we stayed with all trip, but this is the only photo I got. (I'm a great friend- really)