🙂 On a sunny afternoon, I dragged my sister (May) out to the park right behind our house for some photos. She didn't want a fancy photoshoot but wanted to bring along all of her lion stuffies. I complied, and this is what we came up with…
She really likes lions.
Can you tell?
Yay, a normal photo!
And she has lion hair too…
Levitation runs in the family, obviously.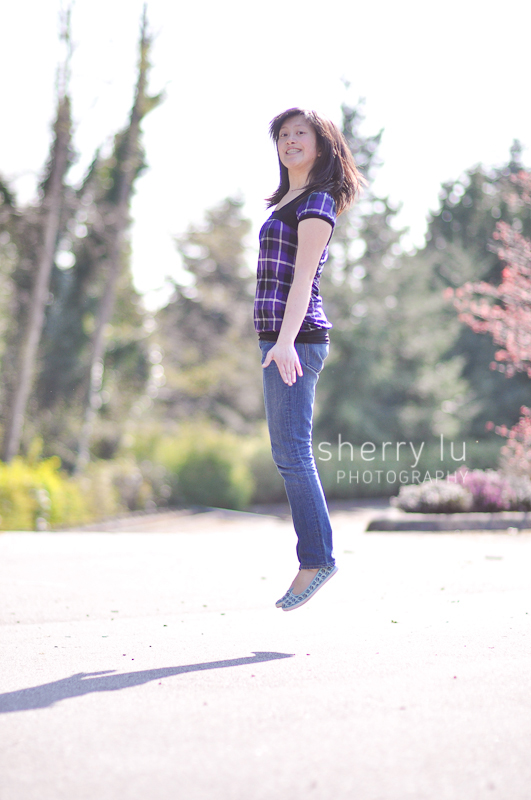 We are silly 🙂