At the middle/end of January, I had a two week break from work, so I decided I would go visit some friends in a few US cities. First stop: Seattle. 8 other girls (all from California) flew up to Seattle for a weekend, and I headed south to meet up with them. I knew most of them from my study abroad semester in Taiwan, but it was nice to meet new friends as well… We got to spend 3 days together in Seattle. Oh, Pacific Northwest weather didn't fail us, it managed to be cloudy and rain for the entire trip. I was used to it though, being from Vancouver and all ;D
This is where we stayed. Housing 9 girls under 1 roof was pretty intense. Bathroom waits were inevitable ;D Found this sweet place on AirBnB. (LOVE that site)
First meal in Seattle, we headed to Red Mill Burgers.
Near UW, we found this tree with a ton of shoes thrown up in the branches…
We also headed to the nearby University Village
Isn't this the prettiest hording wall you've ever seen?
Yes, Internet, I am just that graceful.
Downtown Seattle buildings
I really loved that old parking meter 🙂 So yellow and exciting!
Macarons at Le Panier. They are so so so amazing…
I got a lemon one and a chocolate one 🙂
We went to Bang Bang Cafe for lunch. And they had very cool cookies!
Mexican coke!! They use real cane sugar instead of high fructose corn syrup. Very awesome indeed… And the charm of the glass bottle <3
Oh, lunch.
Blogging food photos always makes me super hungry…
Tomato ravioli soup
We drove about an hour north (northeast ish) to a Japanese shrine. It was a pretty neat experience!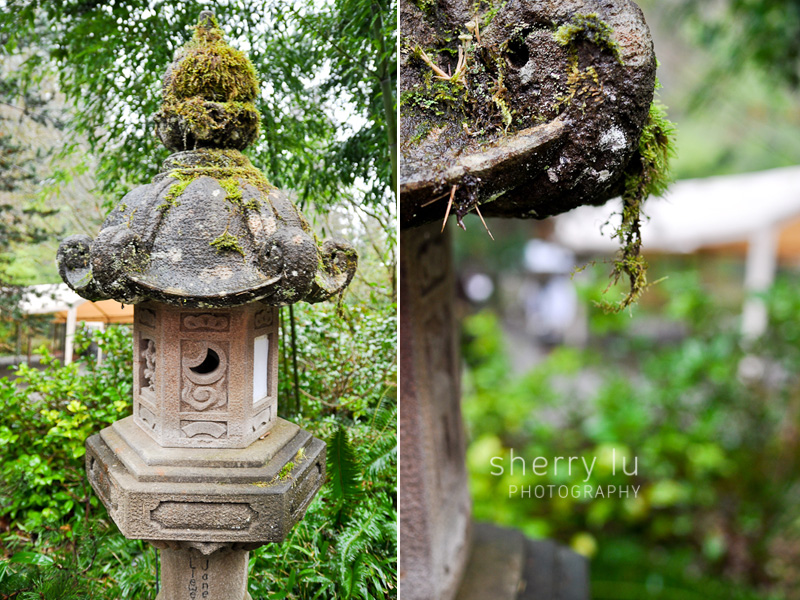 Rain, rain, rain
But the rain does make for pretty bokeh photos!
This is just part 1 of my Seattle adventures! Stay tuned for part 2, as well as Portland, OR and Arizona!!