I'm finally blogging photos from my east coast trip! Yay. I took a 2 week vacation to visit the east coast between my finals and my graduation. I got to visit my friends Sharleen and Brian and attend their graduations… I also got to check out Philadelphia, NYC, and the DC/MD/VA area. I think I was in 6 states + D.C. in the span of two weeks! Totally mind blowing!
Sharleen and I were only in NYC for less than 48 hours, but we saw: the Statue of Liberty, Central Park, Times Square, the view from The Top of the Rock, Grand Central Station and the Brooklyn Bridge. Not to mention we ate a TON of yummy food, ended up on a billboard in Times Square (see photo in this post!) AND shopped in SoHo (twice). NYC is SO amazing, and I can't WAIT to go back. (Definitely gonna watch a Broadway show next time)… But 0n to the photos now!
This is the mini LOVE sculpture on the University of Pennsylvania campus!
Sharleen took Brian and I to Jim's Steaks for some authentic Philly cheesesteak!
Nomom. I got it with provolone cheese….
I love east coast streets! A lot of cobblestone (which meant I fell a lot). But they're so pretty!
Sharleen went to NYC with me. We were there for 2 (JAM PACKED) days. We took the Staten Island Ferry (for free!) and saw the Statue of Liberty from afar. I forgot to bring my zoom lens!! (Left it in Philadelphia-argh).
Totally reminds me of Batman, and the Gotham City ferries. Haha.
Oh hi, Lady Liberty!
Coming back to Manhattan. Sharleen and I staked out at the front of the ferry 🙂
Central Park! We were SO lucky, and the weather was amazing.
My MetroCard!
Heh heh.
We went to Serendipity 3 on a Friday afternoon, and STILL had to wait for an hour!
Dylan's candy!
Heehee.
Finally, we got to Serendipity!
THE MENUS WERE HUGE. (Me being ridiculous).
Frozen hot chocolate. WHY HAVE I NEVER HAD THIS BEFORE? WHY DOES VANCOUVER NOT HAVE THIS? It's so delicious.
Sharleen, and her dainty sipping.
I insisted that I can drink TWICE AS FAST with 2 straws.
🙂 I've always wanted to do a photo like this. That's the subway behind Sharleen!
The view from our hostel window in the Financial District.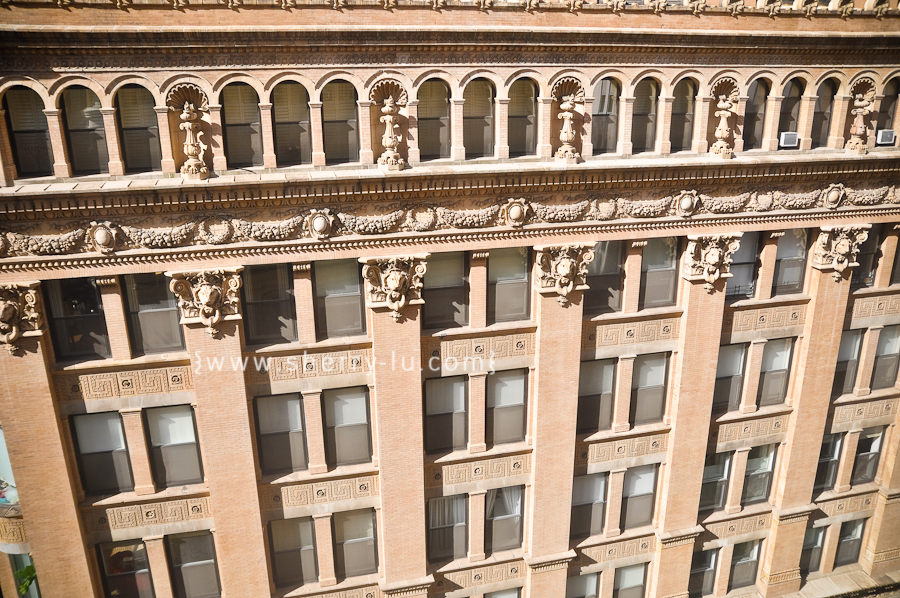 This is our second day. The view of Central Park from the Top of the Rock.
Empire State Building!
Yay, a stranger took a photo for us!
OH MY GEES. Red velvet cupcake from Magnolia Bakery. Yum-O.
Time's Square!
Yep. That's Sharleen and I. Muaha. We're famous ;D
I love fire escapes.
EMPANADAS ARE ALSO DELICIOUS.
Another cliche tourist photo that I *had* to take.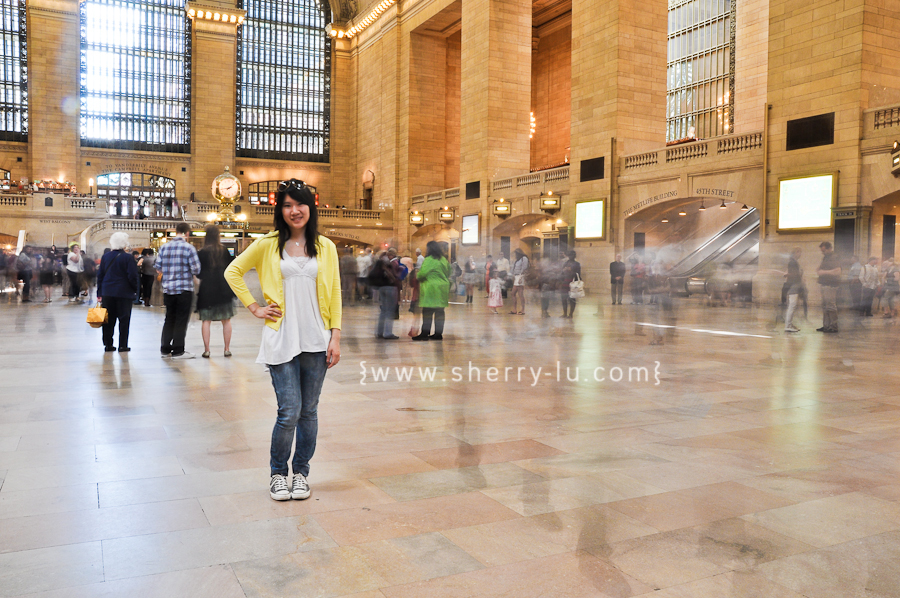 More NYC photos (and DC/MD/VA) photos to come later! I'm graduating today (June 16th) at 9:45am. By the next blog post, I will have a BSc. attached to my name. 8D