Meet the Donnellys! :] There's Papa Donnelly, Mama Donnellys, and 3 little Donnellys. (K. , T., and baby B.) Mama Donnelly contacted me, because she had seen photos of Katie and Carlos (from their wedding I did back in August). Turns out that Mama Donnelly used to teach Katie in elementary school!! Small world indeed! The girls were adorable and fun, and all had fun (especially at the end!) We totally lucked out with an overcast day! No rain in Vancouver? Miracles… Get ready for lots of photos:
The whole family reading a book! (About Disney princesses, of course!)
This was totally K.'s idea. She just ran off and grabbed mini pumpkins for everyone! So cute~
Silly fun with baby pumpkins
Little T. with her gorgeous eyes. She was the least shy, and we ended up with tons of photos of her. :]
Mama Donnelly and baby B. (cutest, and most unfussy baby ever!!!)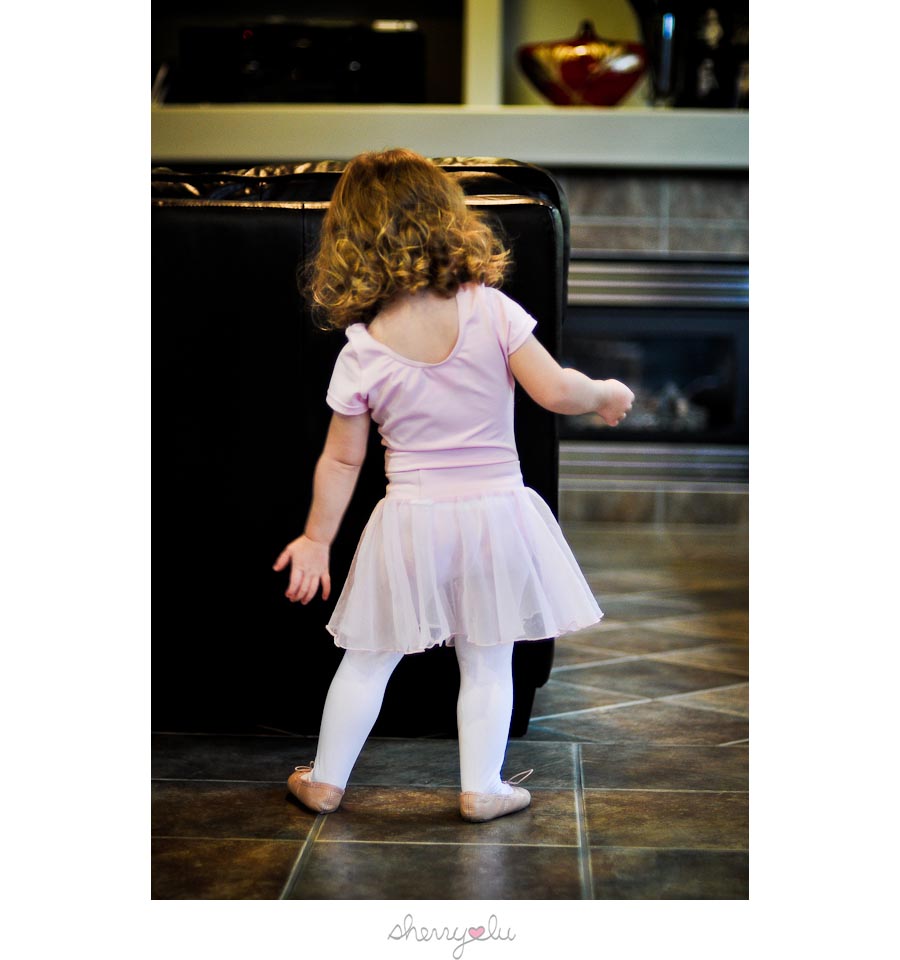 This was adorable… T. wanted to put on her dance outfit and dance for us…
Papa Donnelly and baby B.
Why hello there! (Baby B. had huge eyes)
K. showing off her new umbrella
I love this picture of T. (It's also in my slideshow header at the top of the site).
Sisterly love <3 <3
Baby B. in her special chair!
The girls loved twirling!
Whole family!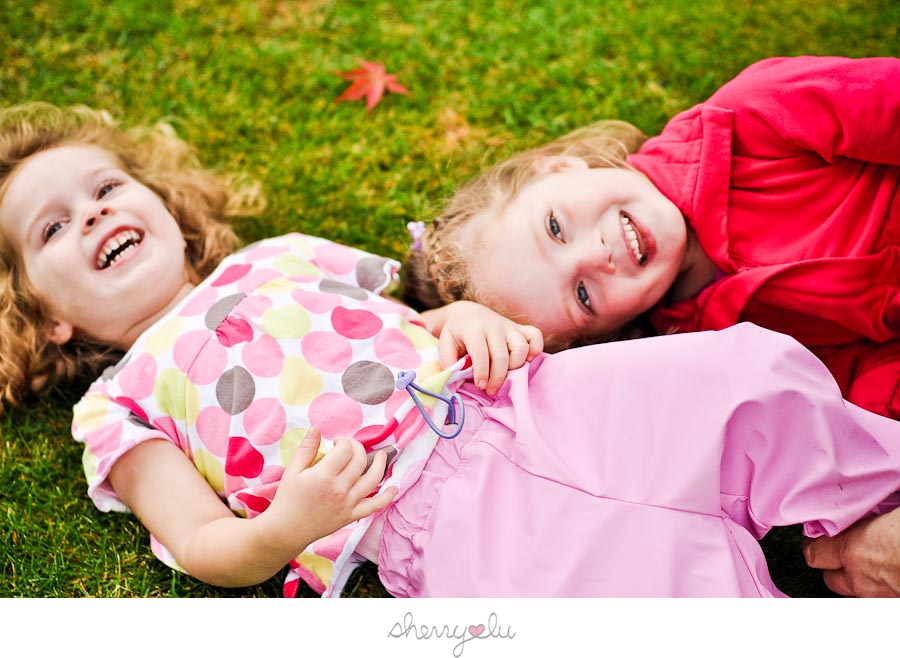 I love this last shot. :] (K. and T. were playing 'ring around the rosie,' and this is after they 'all fell down.')
Thanks again for having me there to photograph your family! I had a ton of fun with you. 😀