🙂 Alex and Davin got married at the end of summer at Camp Howdy in Belcarra, B.C. (Near Port Moody). It was exciting for me since it was my first outdoors-y type wedding! Alex & Davin also had a ton of DIY elements in their wedding- which was super fun and cute!! Here are some of my favourite photos from their special day:
Tough bridesmaids! 🙂
Portraits on a pier? Hello, yes please!
This one cracks me up like nothing else…
I rented a 70-200mm f/2.8 lens, and boy, did I love the results. Doesn't hurt that Alex & Davin are super photogenic and lovely.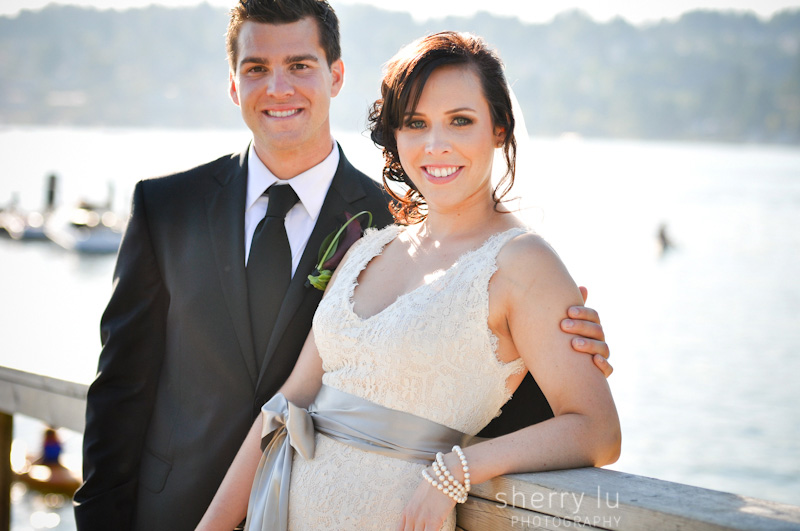 A super cute idea for a seating chart!
🙂 OWL CAKE TOPPER!
The lovely bride!
These kids are too funny. Hahahaha.
Davin plays in a community jazz band, and actually played a song for Alex. Possibly the sweetest thing, ever.
Dance lessons for all the guests!