Here I am, back blogging again! Wedding season is now over for me, so it's time to play major catch-up! :] The summer has just *flown* by for me, and I can't believe it's mid-September already! Anyway. I'll be trying to blog more regularly and sharing what I did this entire summer! ;D
Without further ado, here are some more portraits of Sherry & Aimee. Yes, I photographed these 2 in June. Yes, I know that's 3 months ago. Haha. These were taken at the Pasadena City Hall in Pasadena, CA. Aimee already brought me there to photograph when I was there in October 2010. But the light there was too gorgeous to pass up, so this time around, we took little Sherry too for a photo extravaganza!
I <3 little Sherry! 🙂
Thank you for briefly ignoring your germaphobia side for this photo!
Yep, back in the bathroom again. Quite possibly the most photogenic bathroom ever.
Loove wind in the hair! Wind tunnels = the best!
Last outfit change, and we head outside <3
Frolicking 🙂 – like best friends do.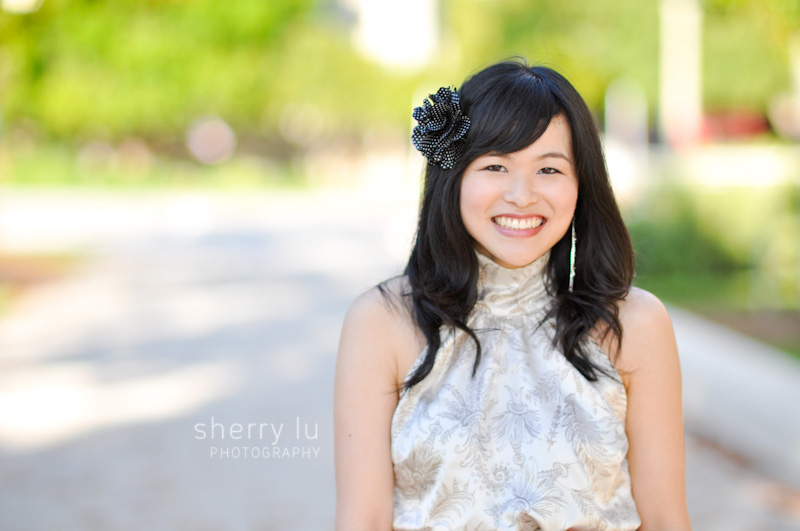 Twirl, twirl, twirl!