This was my first wedding of the season, and it was awesome! Felisa had met me a month before to go over all the details, and everything went SO smoothly 🙂 And we TOTALLY lucked out with the Vancouver weather!! 🙂 The sun peeked out for the ceremony, as well as during the portraits. Super stoked. I was also super lucky to have Lori (of Lori Eng Photography) second-shooting with me that day! 🙂 So without further ado, onto the photos!
The ring pillow + the rings
Felisa's earrings and bracelet
Getting ready!
Dane's dad helping him get ready 🙂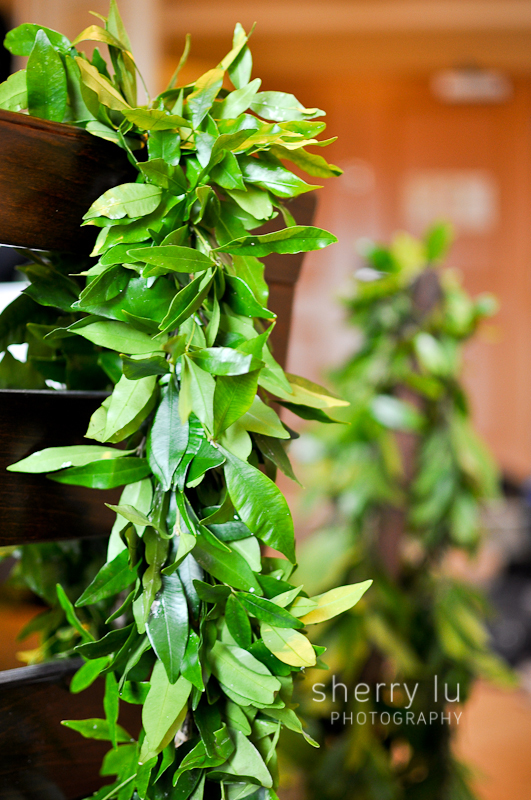 The adorable flower girl!
Felisa's mom helping lace her in
Her dad helping her put on the bracelet
Felisa made SUCH a gorgeous bride!!
Scoping out the reception venue at Riverside Banquet Hall before guests arrived.
Exchanging rings
Yep, they had a huge bridal party! Everyone was super laid back and fun 🙂
The ladiez.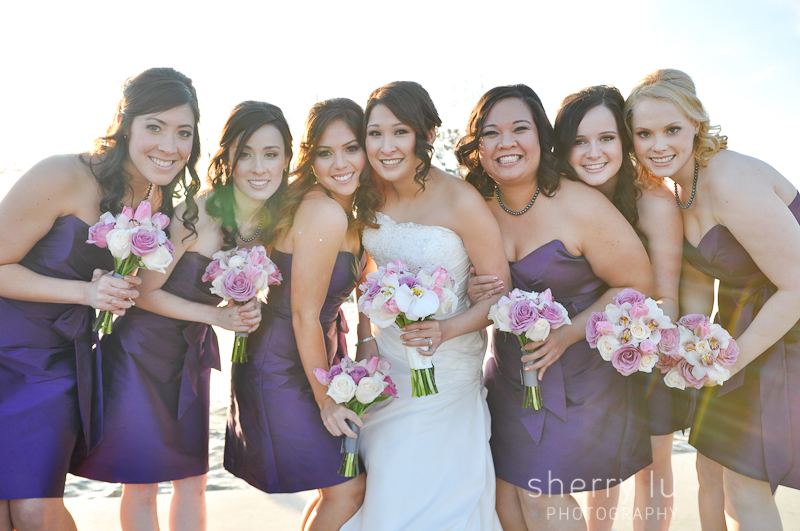 Dane + the ladiez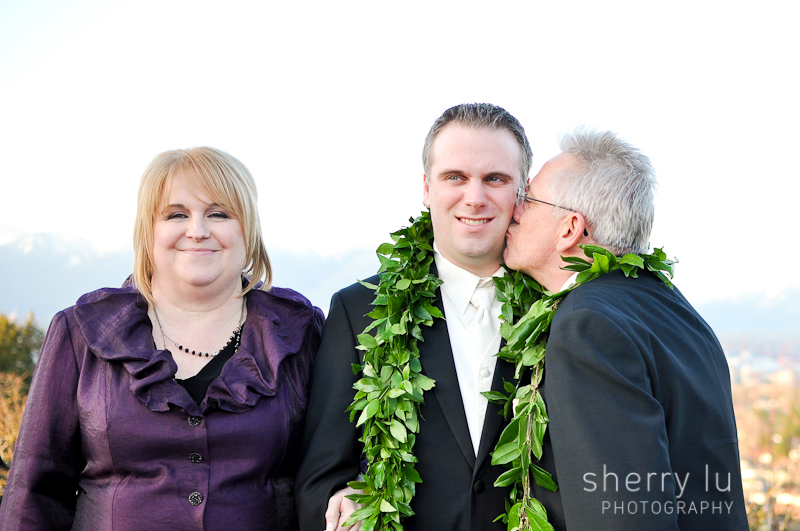 After we sent everyone back to the limo, Lori and I had just a few minutes with Felisa & Dane
Oh, hello, sunshine 🙂
Amazingly shiny cake topper!
Oh yes. This happened…
Haha. I love bouquet tosses!
And garter tosses are also equally as eventful. Ahaha.
I'm a total ninja. Snuck this photo through the top of the photobooth! 🙂
Thanks to Felisa and Dane for having Lori and I take a part in your special day! I had an amazing time 🙂