In late September, I took a short weekend getaway with two of my friends (Richard & Richard) to visit our two other friends (Cail & Lucy) in Victoria! We woke up early on Saturday morning, ate some breakfast, then caught the ferry over to our capitol. It was a very relaxing weekend, filled with lots of eating and hanging out! 🙂
Omigosh, delicious mini cupcakes. I had a "Man-Cake": a Jack & Coke cupcake! It was a Coca-Cola cupcake with Jack Daniels frosting. IT WAS TASTY.
I <3 cupcakes. 😀
Random cobweb we found near Chinatown.
The Empress Hotel
At night, we checked out Luminera, a local lantern festival!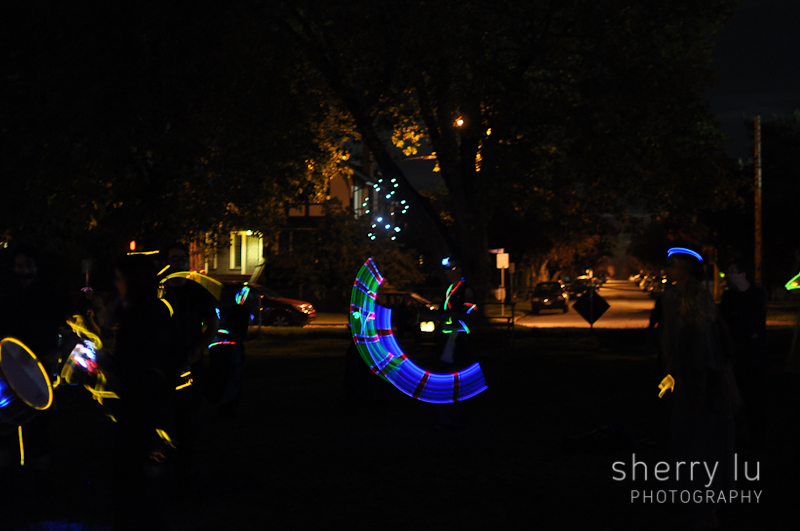 It was super fun to just hop on a ferry and jet to Victoria for a weekend. I heard that UVic has a ton of baby bunnies in the spring, so I anticipate we'll be making another trip in the spring! 😀