A little while ago, I received and e-mail from Poppy. Her and Chris got engaged over the summer (in GREECE!) and were looking to have photos taken before their engagement party 🙂 They found me through Google (kind of exciting!), and we met up early morning at Granville Island and happily photographed away! They are super adorable together :3 I'm a little sad I won't get to photograph their wedding in Greece, haha, but I do believe it'll be a GORGEOUS event none the less!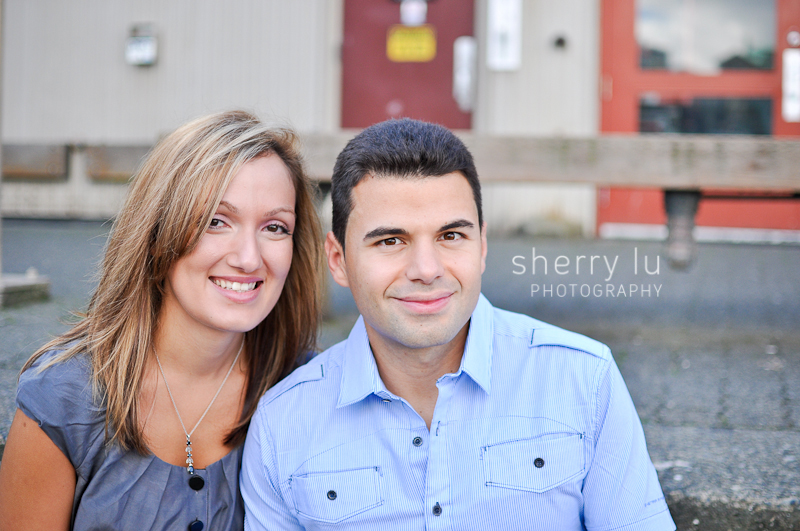 Just strollin' hand-in-hand, y'know.
Loved the light here 🙂 And the way Chris looks at Poppy!
🙂 Thanks to Poppy and Chris for coming out to Granville Island on an early morning for these SUPER cute photos! 🙂 I hope your wedding next year is spectacular! 😀