Okie dokie. Like I promised, more photos! I had SUCH a hard time narrowing it down. This is part 2/4.
Vendor list:
Workshop: Jessica Claire
Stylist: Duet Weddings
Flowers: Kate Holt of Flowerwild
Models: Braedon & Lindsay Flynn
Cake: Erica O'brien
Linen & pillows: La Tavola
Rentals: Classic Party Rentals (flatware and cake table)
Rentals: Badia Design (Spanish door, iron screen, Moroccan poufs)
Plates/glassware: Anthropologie
Invitation: CEVD
The very dapper Braedon
Lindsay's dress was AMAZING! They scored it off of Ebay!!
AH, THE LIGHT. I can't get over it.
The bridesmaid's bouquet. So stunning!
Cake cutting! 🙂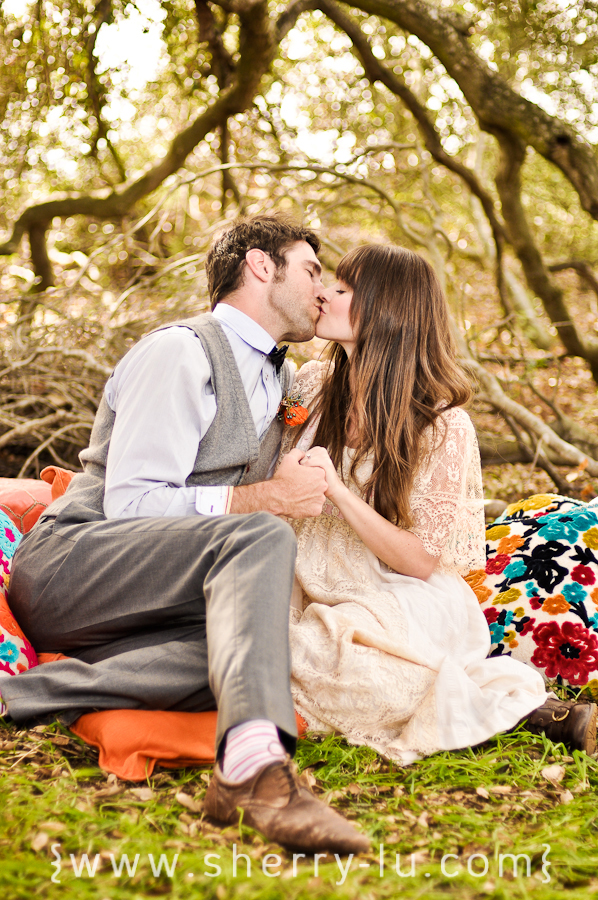 Cute invitations!
Mmm. I really wanted to drink the punch….
Okay. Parts 3 and 4 to come!