Back in April, I got to go to Haida Gwaii for work. Let me tell you, that place is BEAUTIFUL. Unfortunately we were not able to visit the Gwaii Haanas (which is the southern part of Haida Gwaii, composed of tiny islands- accessible by only boat or plane). I hope to one day return and visit the Gwaii Haanas!!
Things we found on the beach 🙂
This is the view from the top of Tow Hill
We stayed at the cutest little B&B called the Copper Beech House!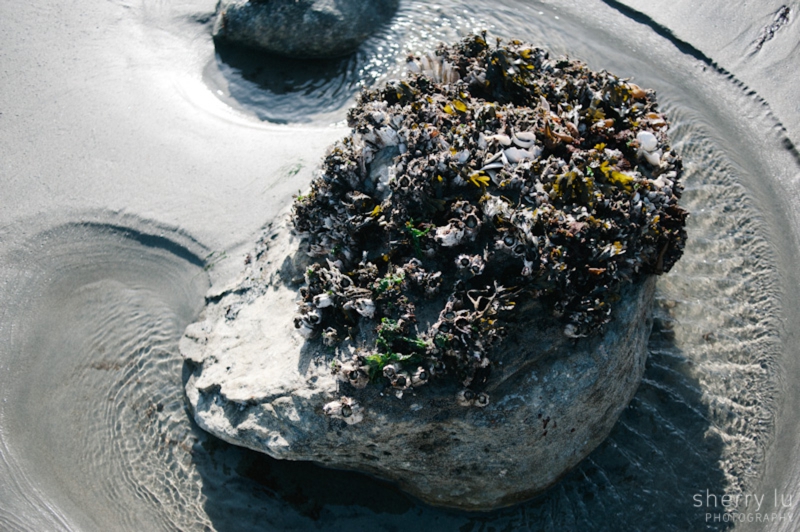 We took the ferry from Skidegate to Sandspit, and this giant fish was found in Sandspit 😀
Sunrise…
This 10km hike (total) took us to a shipwreck. Holy moly, was I wiped.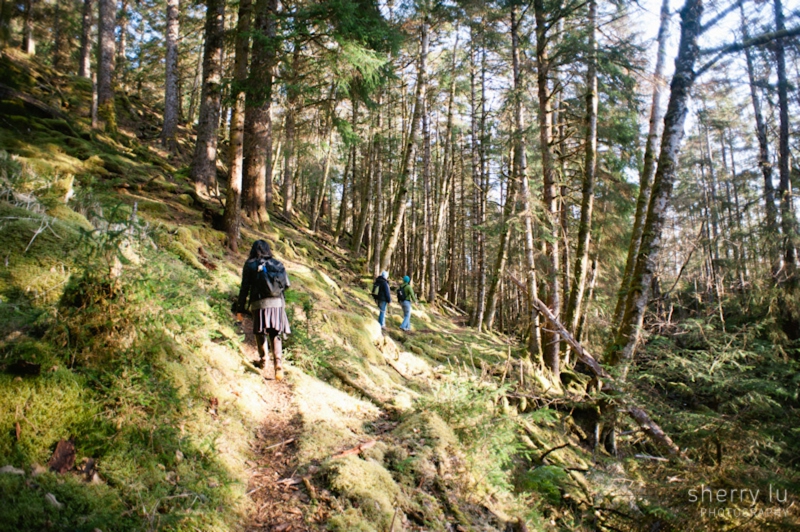 The Pesuta Shipwreck!