🙂 As promised, a collection of travel photos from my 10 day trip to LA (and surrounding areas).
Nomom yummy burgers in Santa Barbara! My friend Jenny drove us up to SB for a day. It's such a gorgeous and laid back city.
Onion rings. Yah. Yum.
SB streets.
Hi Jenny!! 🙂
One of my favourite past times is picking staples off of a bulletin board. Totally weird, I know. But if I'm ever waiting for someone near a bulletin board, I'll pick out staples.
I loved the font on Santa Barbara's street signs…
LOVED this wall…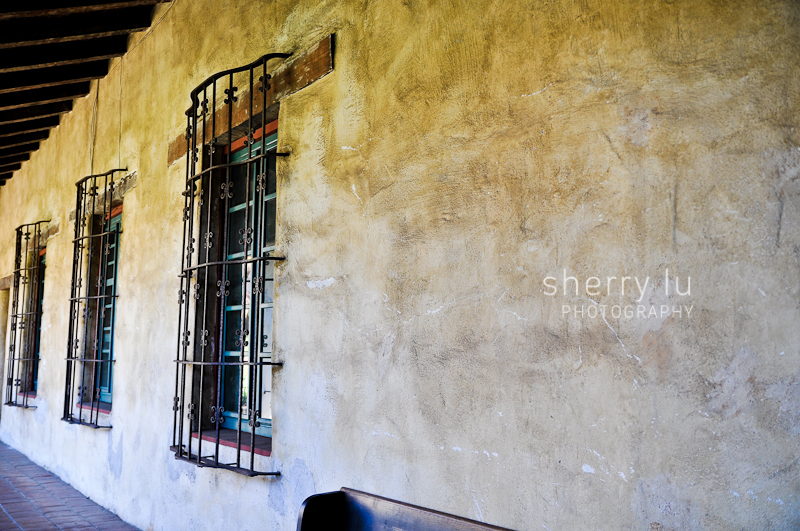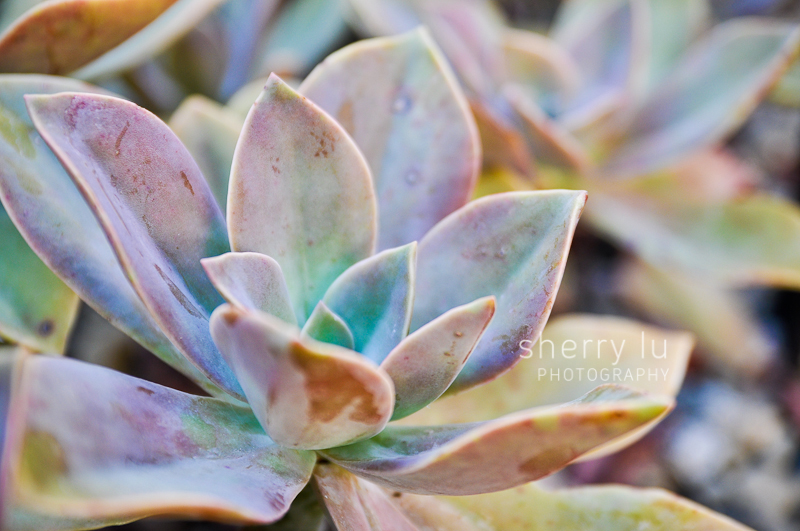 This is Jenny's little sister, Linda (who goes to UCSB, who we went to visit). Keep your eyes out for her appearance on the blog shortly!
They could totally pass as twins.
Haha. The sign says "Can you make it in the cup?"
We found this cute husky on the UCSB campus!!
Grass in the sunset light <3 <3
Laguna Beach! LAGUNA BEACH! Linda (not Jenny's sister- another Linda) took me down to Laguna Beach/Irvine one day. Oh my goodness, I love beaches.
THE SAND IS SO SOFT AT LAGUNA BEACH.
🙂 Ocean bokehz.
Stay tuned for Part II