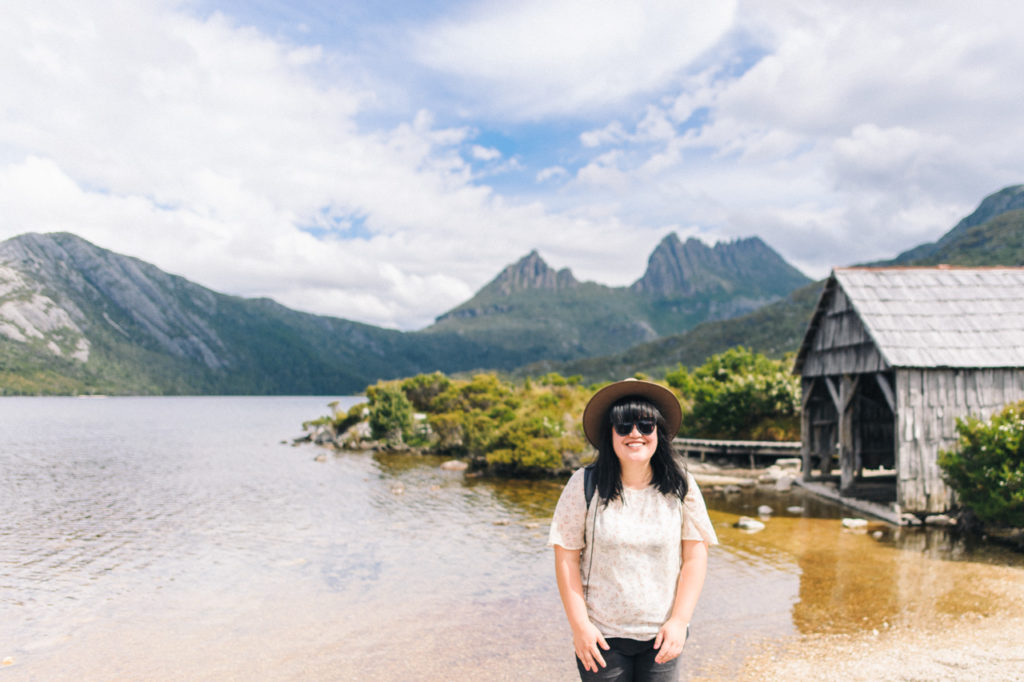 I am a wedding & portrait photographer currently based in Vancouver, Canada. I have been photographing for over 8 years now, and I love capturing fleeting moments. My hobbies include arts & crafts and travelling the world. Most recently, I spent 16 months traveling through Taiwan and Australia; it was an amazing experience.
I love photographing outdoors in natural light, but I am also comfortable photographing indoors under artificial lights! My editing style tends to be quite natural, with soft, light colours.
If you want to get to know me more, or lavish me with compliments (just kidding ;D), you can e-mail me sherry@sherry-lu.com OR click on the 'contact me' tab to fill out a form. You can also find me on Instagram (where I post quite regularly).