Earlier this month, I got to visit San Francisco (& all of my friends there) with my sister. I don't even know how many times I've been to the Bay Area now 🙂 Despite the fact that it wasn't a new destination, I still had a ton of fun. My sister hadn't been to the Bay Area since she was 6, so I had the opportunity to show her around.
Leaving from the SEA-TAC airport!
Landing at OAK
Customary first CA meal: In-N-Out.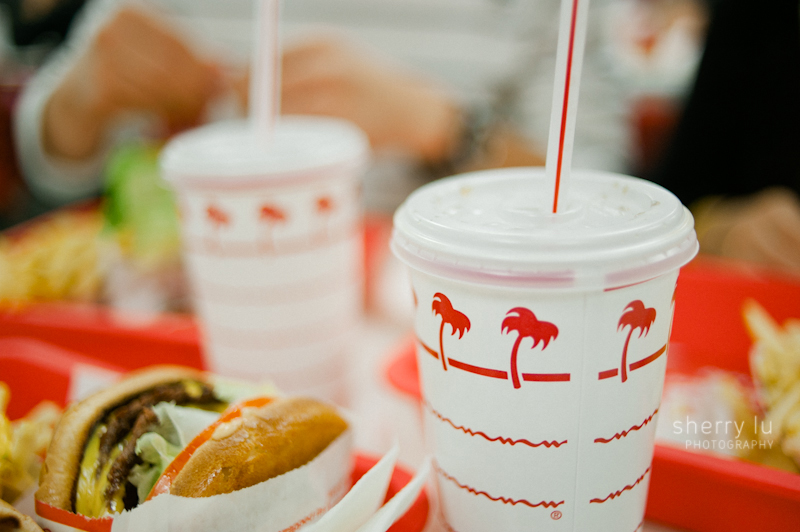 Boy, it looks like all we do is eat… (Not too far from the truth, ACTUALLY)
Visiting UC Berkeley
I think Converse should support our traveling endeavors!
This Welsh Corgi puppy was THE cutest/softest/fluffiest dog everrrr.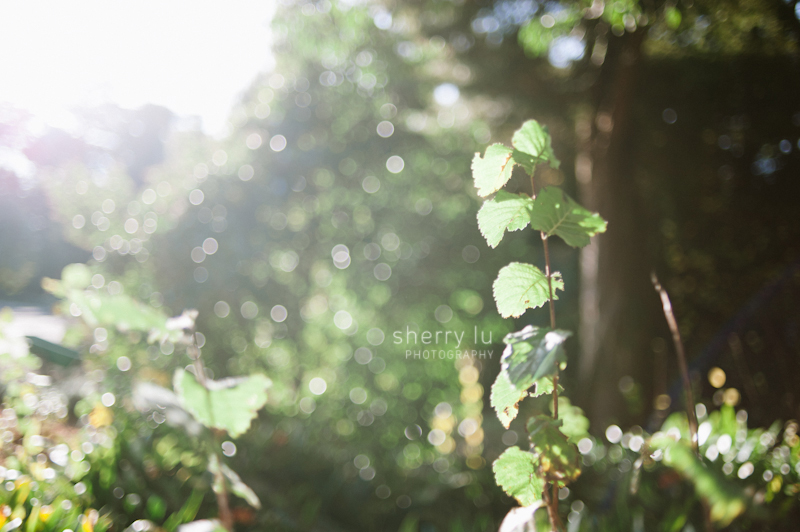 Ha. That's not real snow.